FIELD/WORK
Travel Blog, Summer 2011

Oscar Wilde wrote, "To live is the rarest thing in the world, most people exist, that is all." With this in mind, we left for the summer to live as simply and as earnestly as we could. We worked as organic farmers, as we backpacked through Iceland, Sweden and Italy.



Every single day of the trip, we shared photographs and stories of what we experienced.
Here are some of my favorites.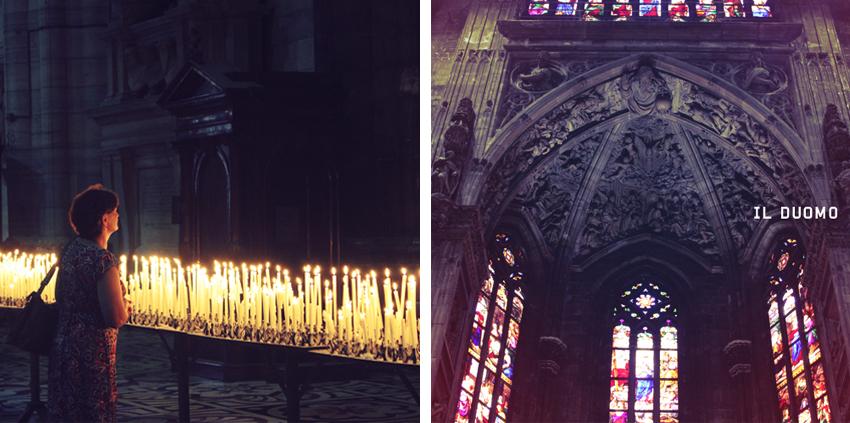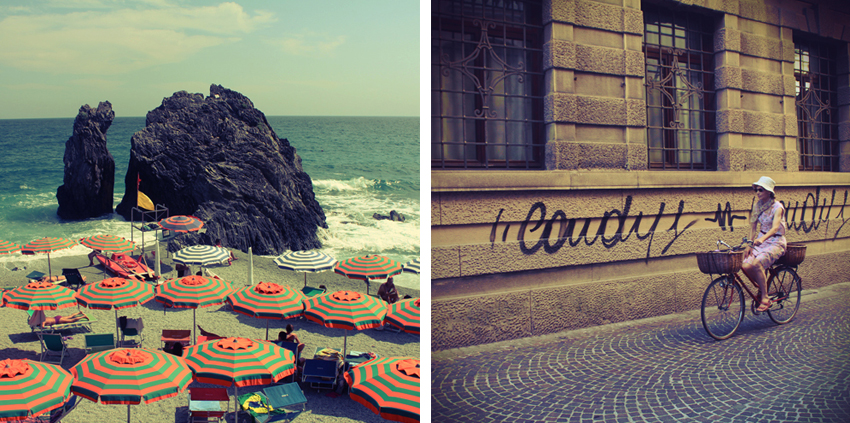 We made a playlist that consists of the music we listened to working in the fields and on the road.



To see the full project, visit THE FIELD/WORK PROJECT



TRAVEL PARTNER / VO / COPYWRITER: YAHKEEMA MOFFITT