PUFFCO: NEON PEAK
Product Launch, 2019



Your brain is the most complicated structure known to man with 100,000 chemical reactions happening every second. Yet we know less about our own minds than we do about the universe.

The Neon Peak (a device for smoking cannabis concentrates) was engineered to assist you in exploring your inner space, the far reaches of the mind that can only be reached with drugs.


Client: Puffco
Creative Director: Kirk Summers
DP: Larkin Donley
1st AC: Drew Barnett
Gaffer/Grip: Travis Geske
Editor: Phillip Gadrow
Video Compositing: Glare LA




Neon Peak Test 0713


Neon Peak Test 0415


Puffco had previously introduced the phrase "Puffco Creation Labs," but had yet to explore the idea visually. When I was given the opportunity to launch a glow in the dark limited edition product, it seemed only natural to build out a full R+D lab to test the colorway with "science." Both tests were inspired by the heightened senses and feelings of euphoria that come with a dose of hash oil, the healthiest and most effective way to consume cannabis.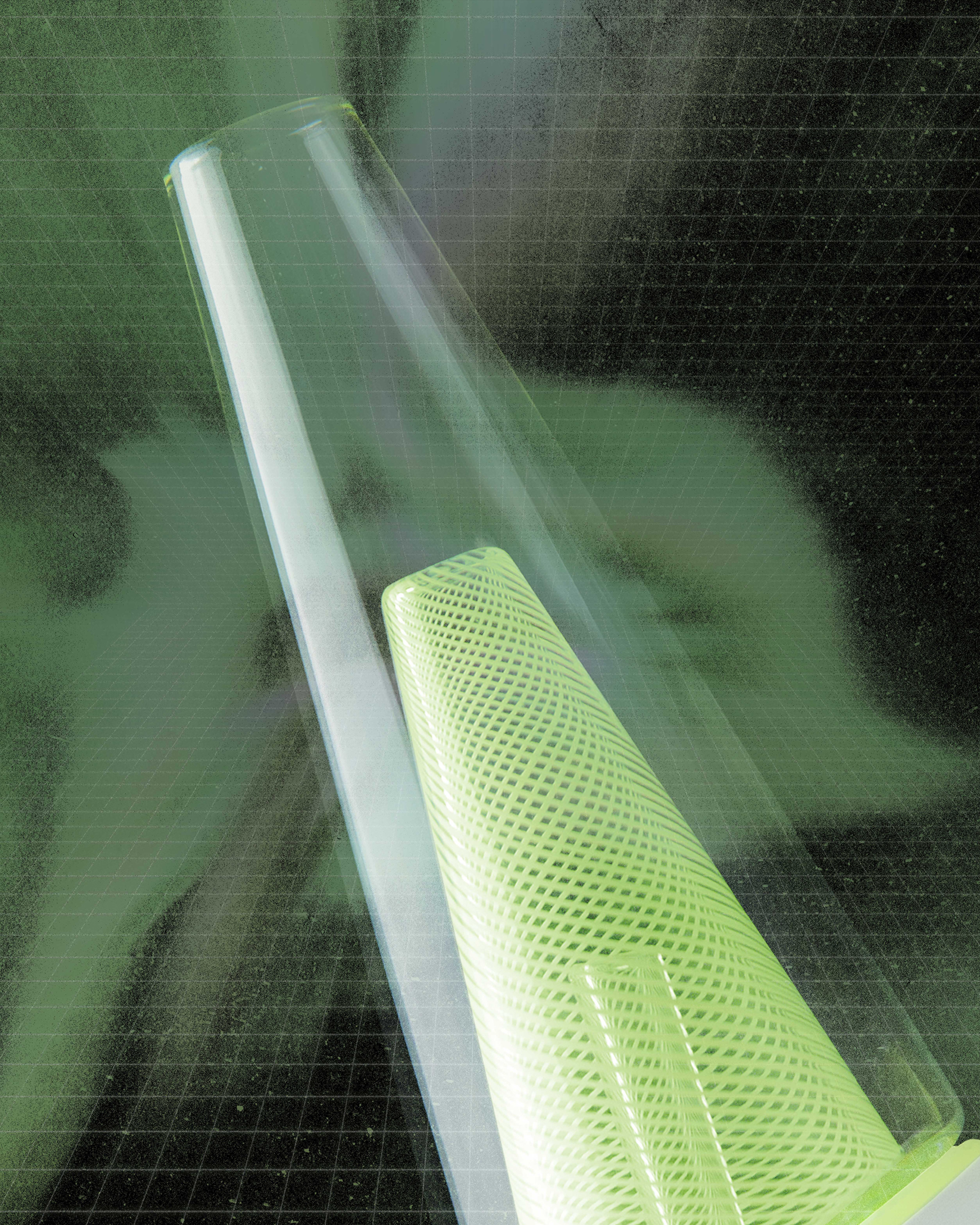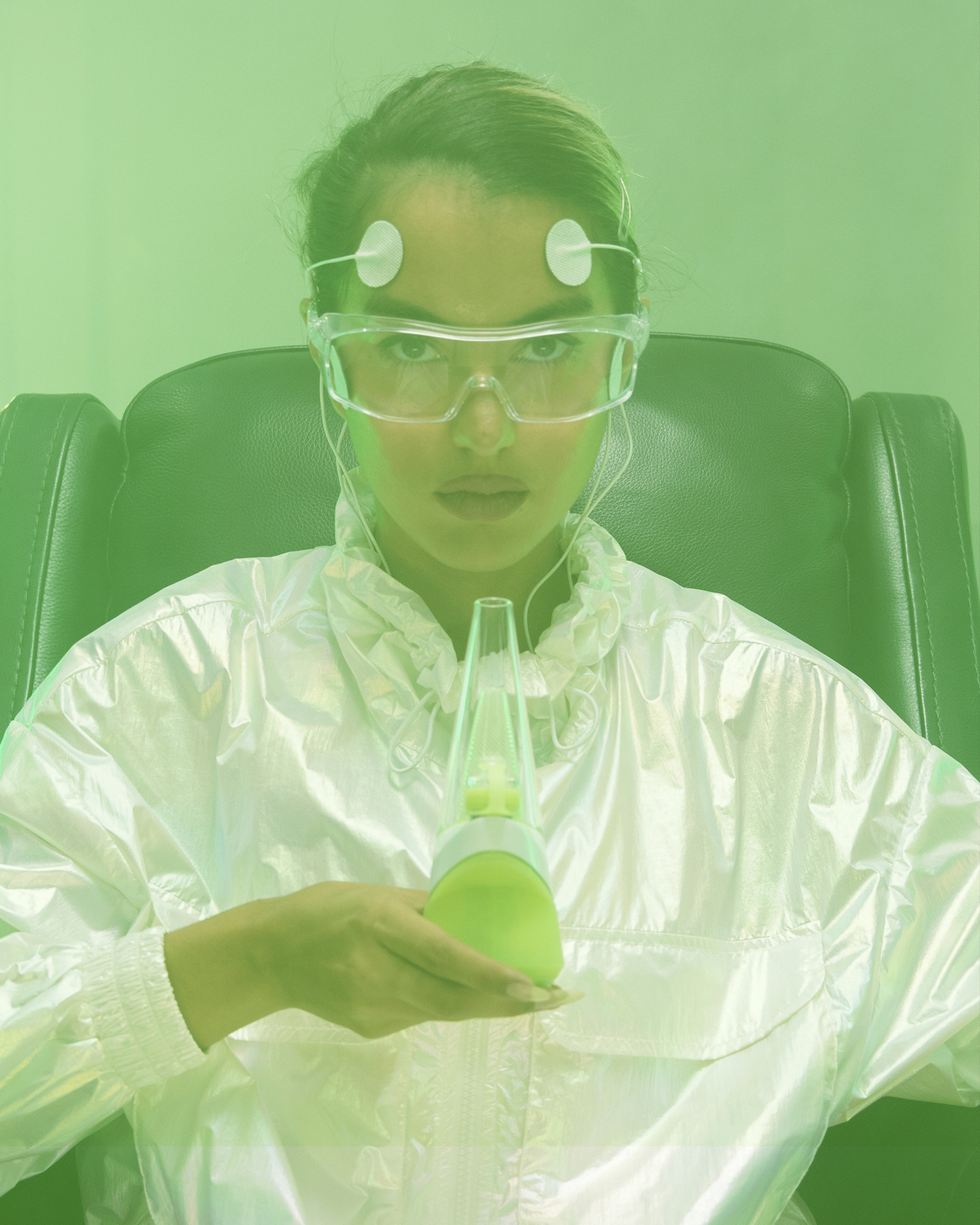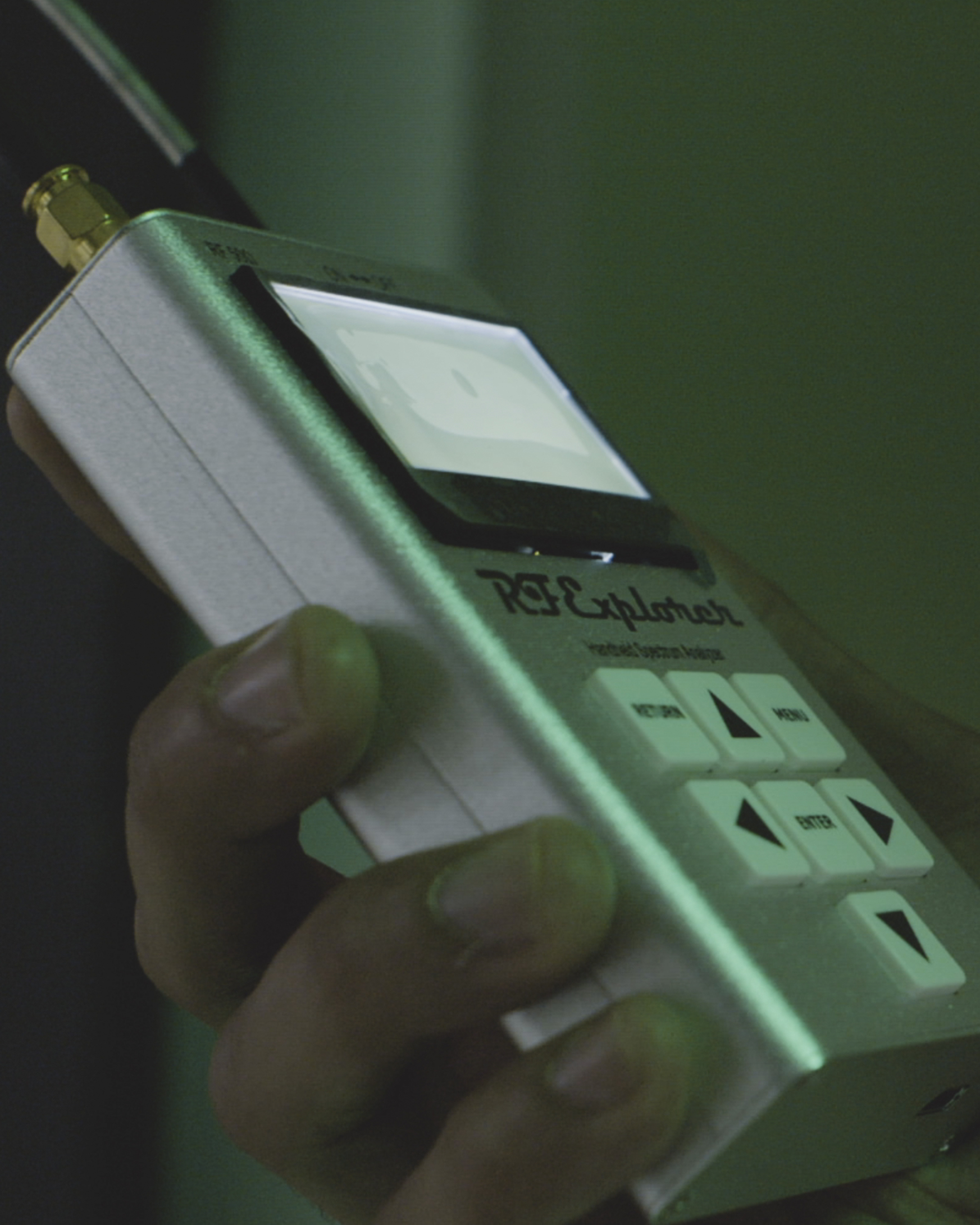 All of our labtechs are Puffco employees using the same equipment the product team uses to develop the PCB-A boards within the Peak.