WOMEN OF BEATS
Social Content, 2018



For International Women's Day, we chose to celebrate the women in the Beats family that are pushing culture forward. We created mantras to tie into the cultural conversation and represent what each woman has done to break through the noise and make change.

These were featured in our Stories, where they could be saved as phone wallpapers. When Beats' followers tapped through Stories, they were encouraged to hold down to make the UI disappear and take a screenshot.


Client: Beats by Dre
Agency: Laundry Service
Creative Director: Chris Kitahara
Copywriter: Rachel Jensen
Photo Retouching: Kevin Carter


7.3m Global Reach | 797k Views | 47.6k True Engagements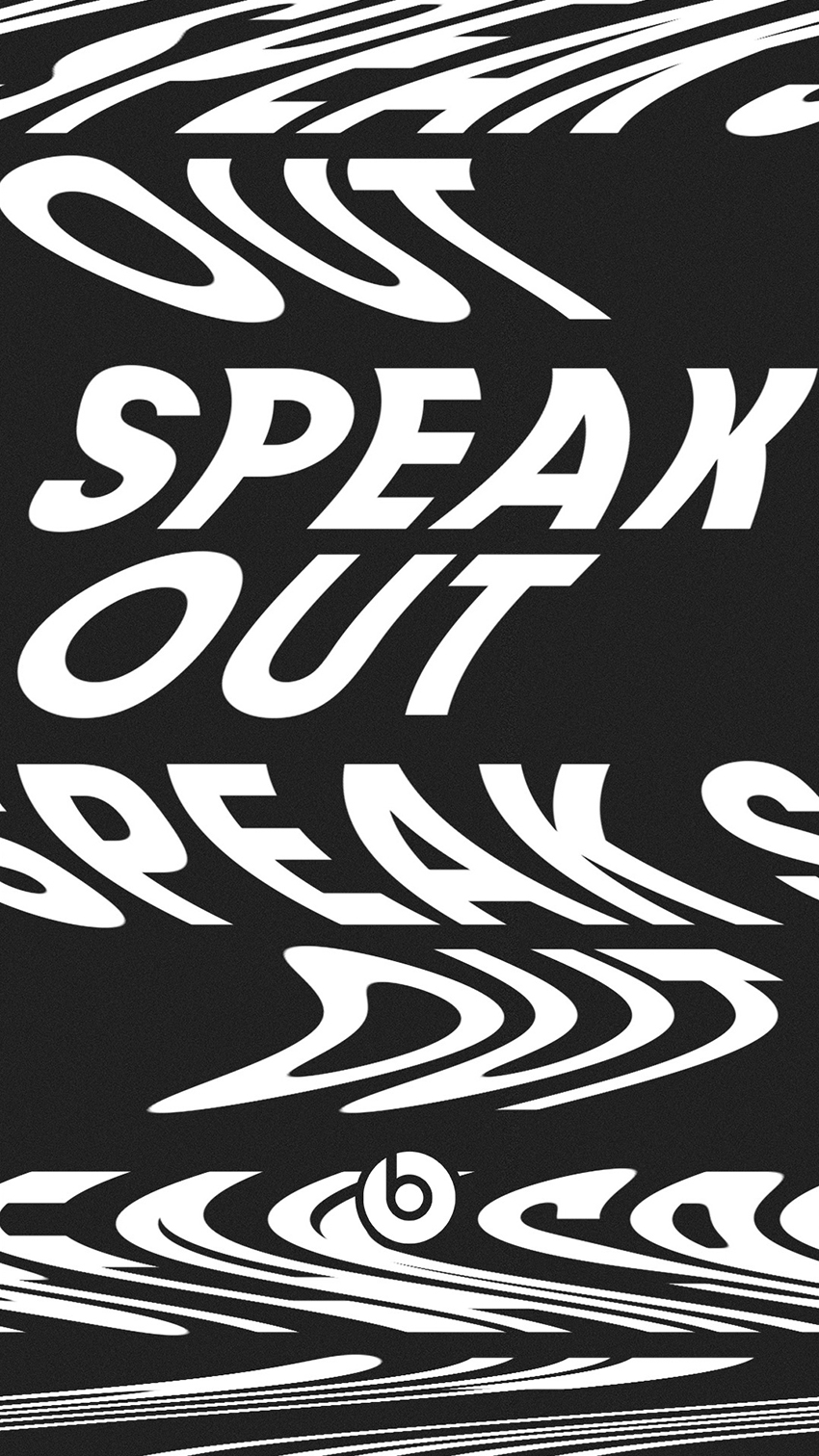 Simone Biles, is not only a gold medal olympic gymnast, but also testified against her coach Larry Nassar for sexual misconduct.




Leticia Bufoni is making her own rules by competing in Men's skateboarding competitions.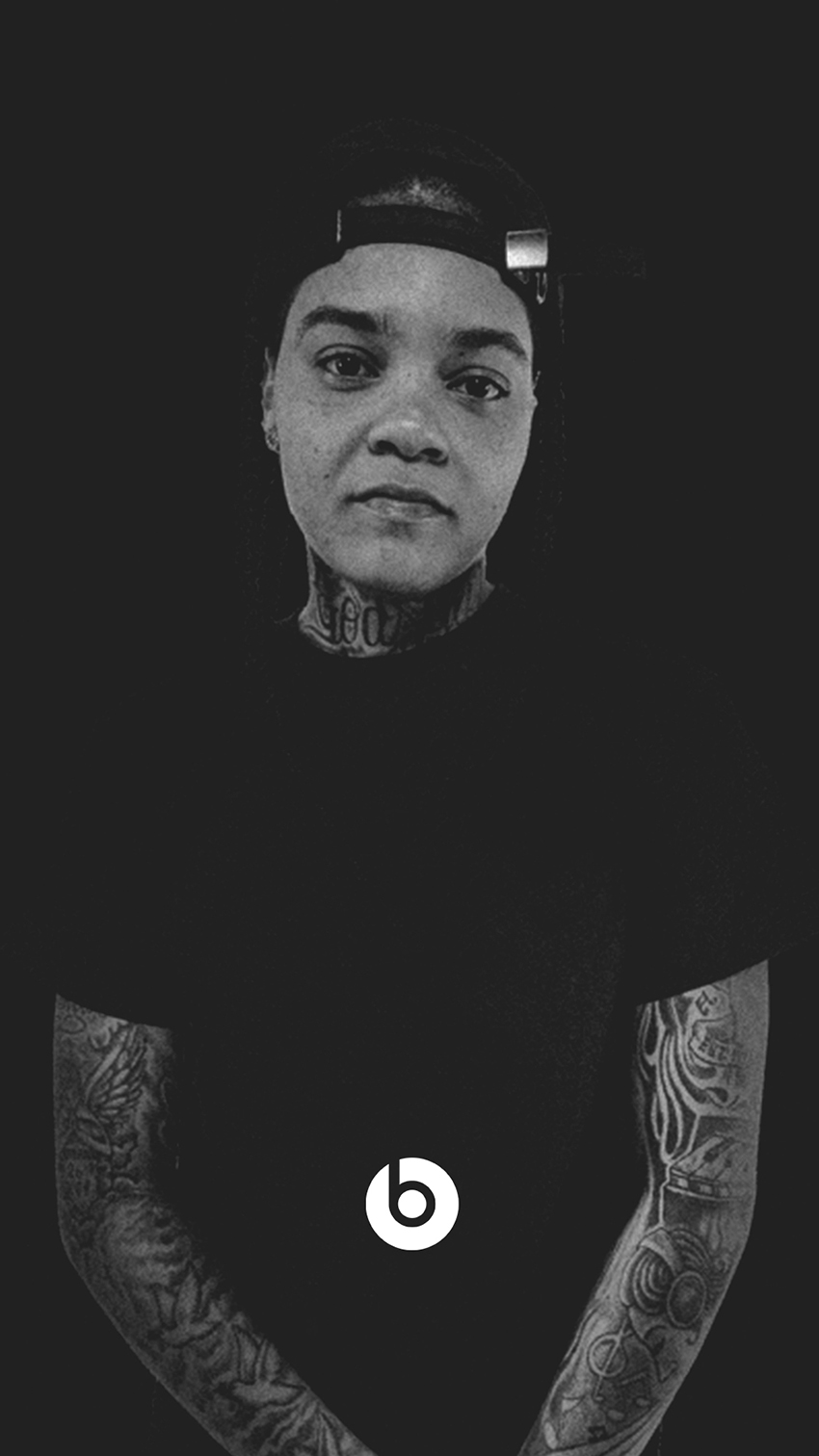 Since coming out last year, the rapper Young M.A., has managed to celebrate her sexuality while avoiding being solely defined by it.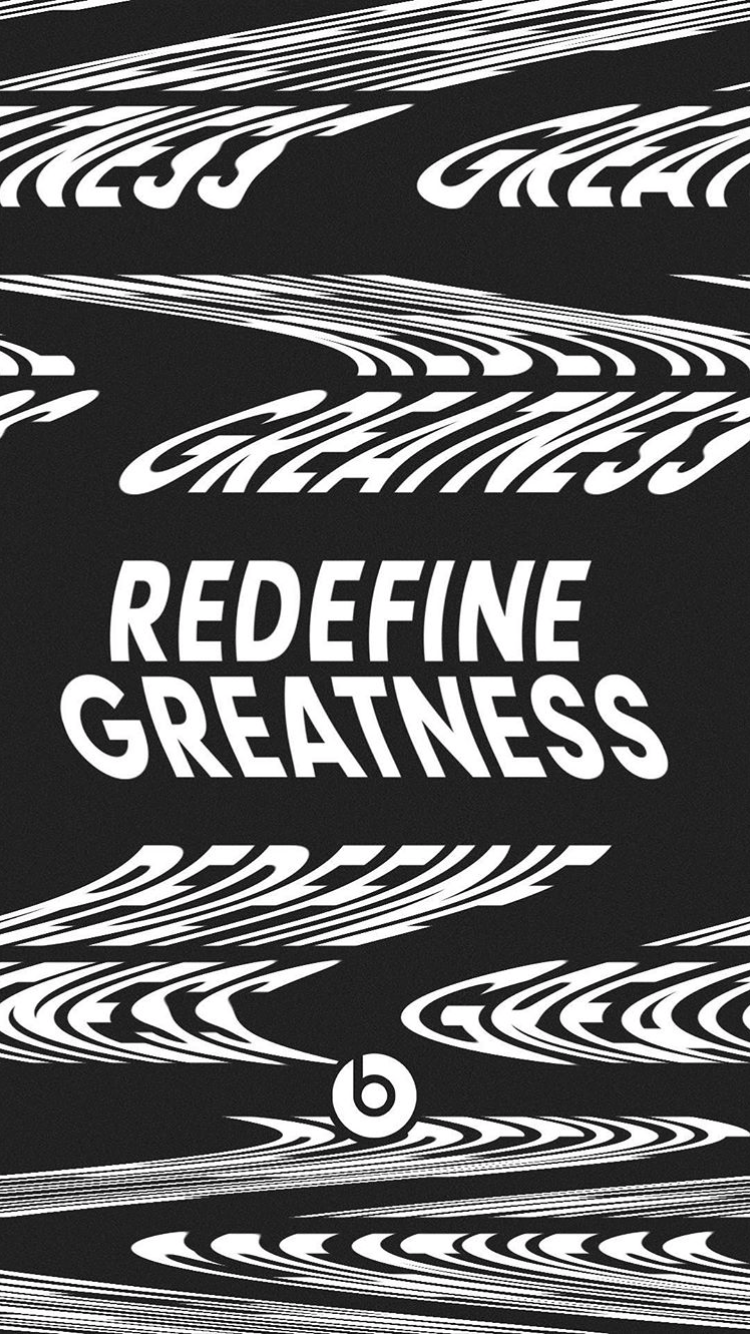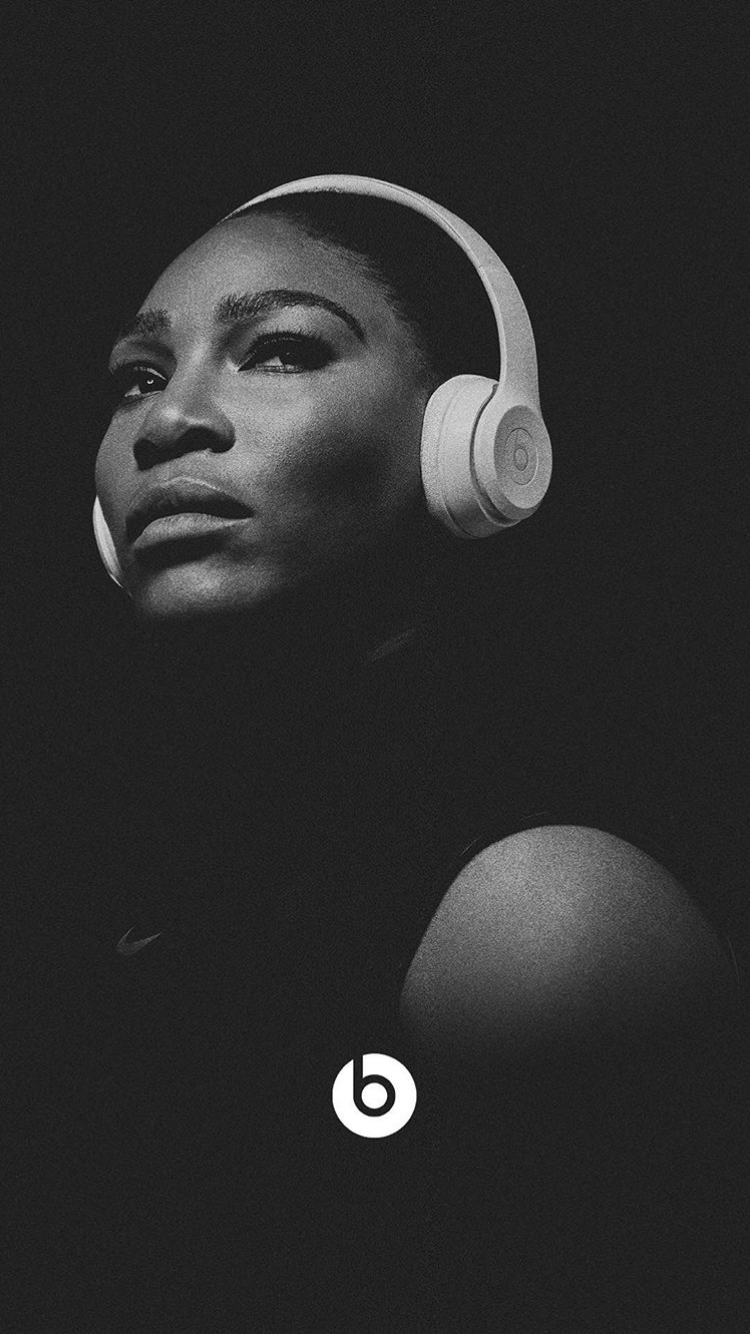 Serena Williams surpasses any barrier set before her as a competitor, mother and boss, continuing to pave the way for other female athletes.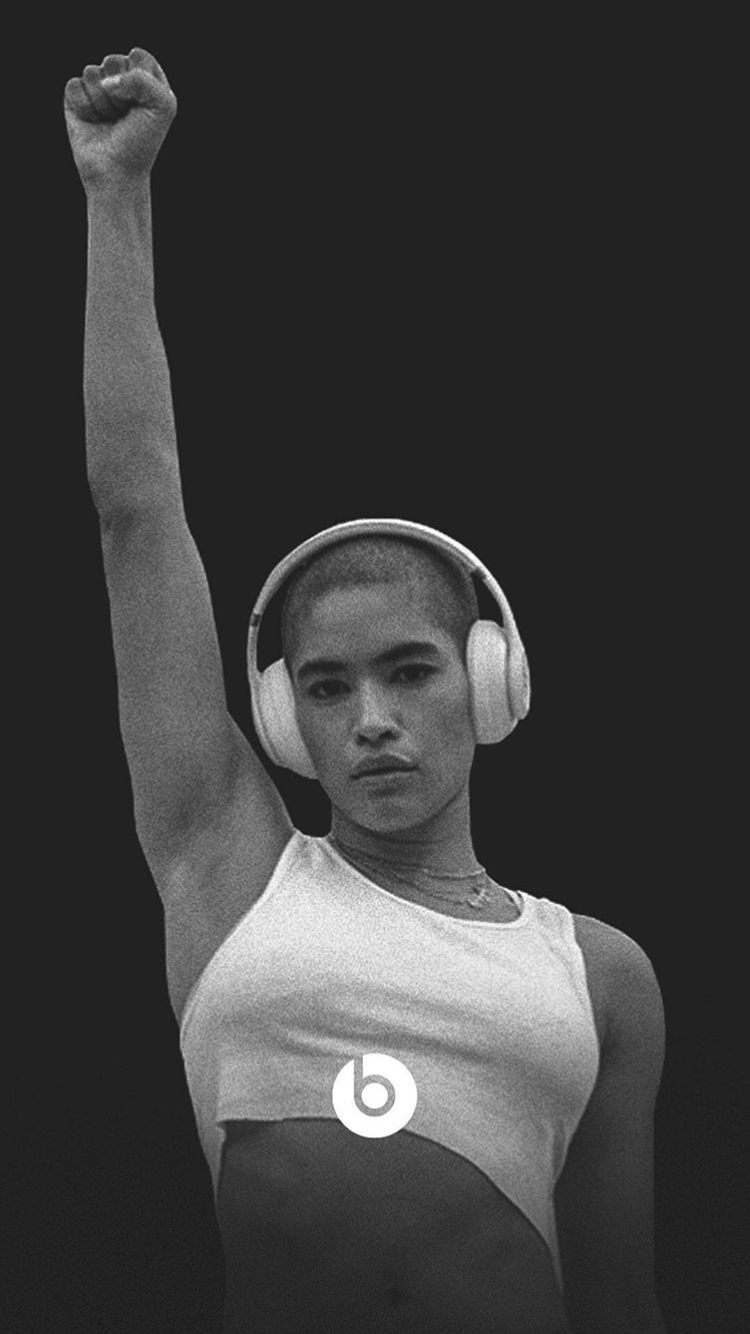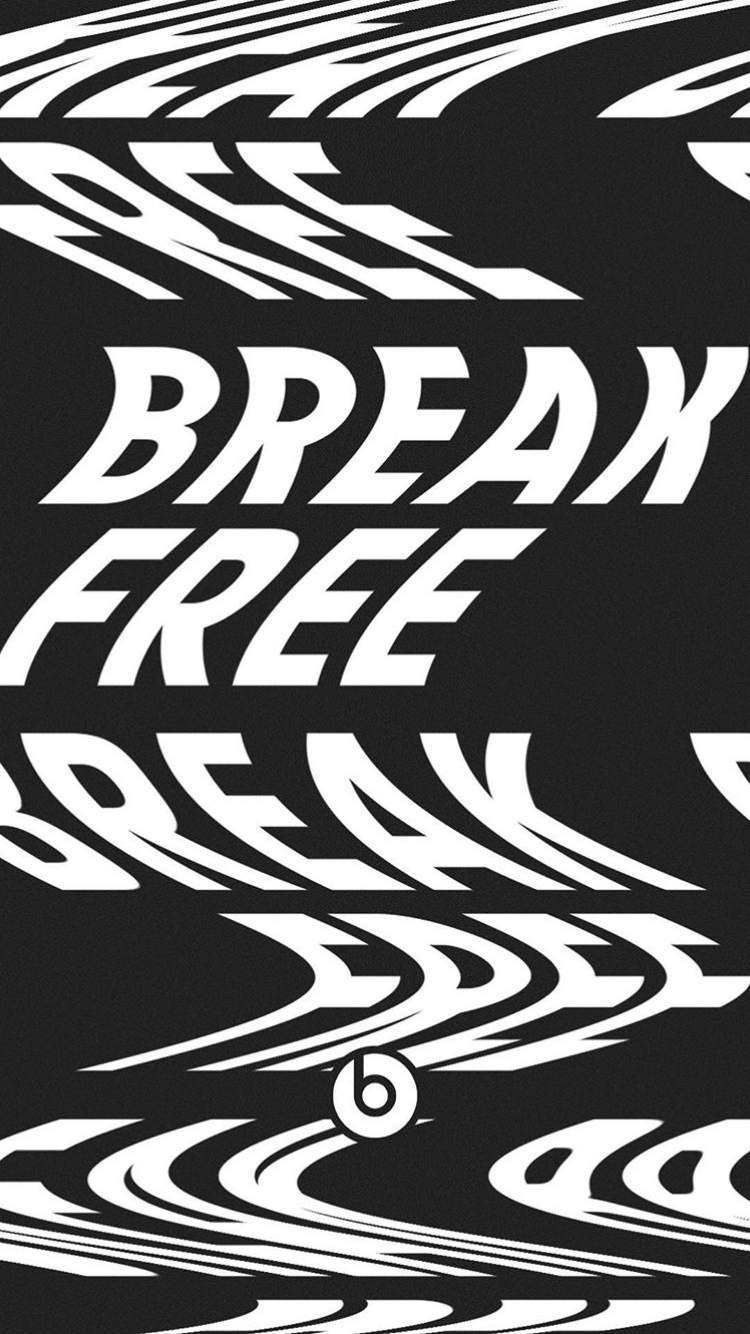 Mette inspired women across the internet through dance via her role in 'Lemon'.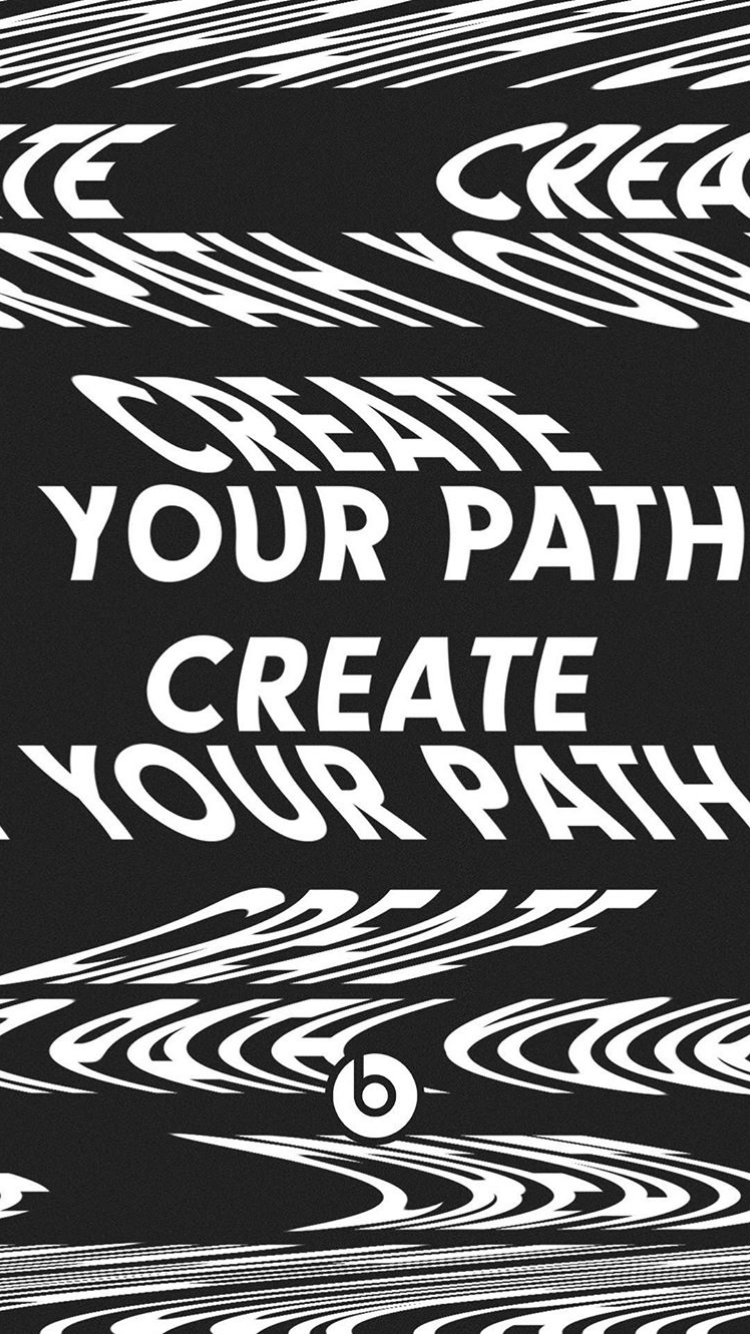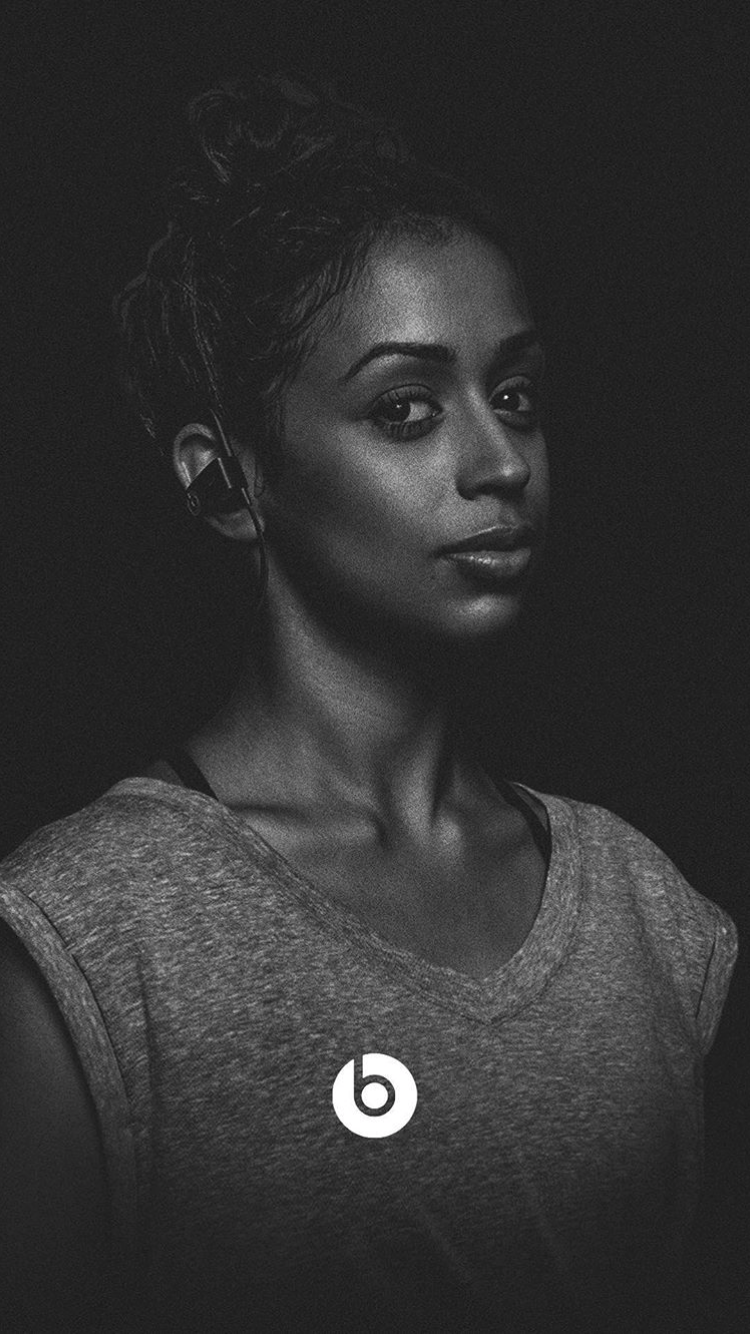 Liza Koshy in an innovative entrepreneur, and the first YouTube influencer to reach 10 million subscribers in two years.

These wallpapers worked in tandem with our larger video campaign.